Our small but dedicated team works hard to keep Chronica evolving.
With many tabletop groups moving towards online play, it becomes difficult to keep track of all the data needed while running a campaign. We created Chronica to manage your tabletop more easily, and make it accessible to everyone in the party, in real time. View features
The Team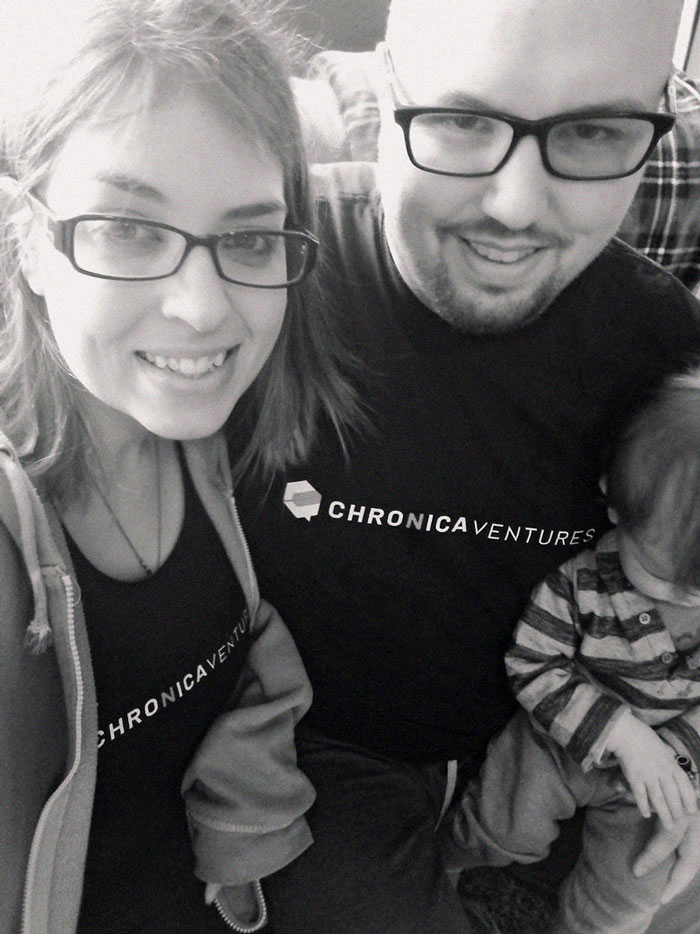 I love finding elegant solutions to messy problems! When our tabletop gaming group moved and spread out across the US, we wanted to play online but needed an organized platform to track our data. I knew I could create something better than what was out there, and so Chronica was born.
My husband Adam and I met on World of Warcraft about ten years ago. We both have a passion for gaming, and it has become part of how we spend time together. Chronica would not be what it is without his invaluable feedback and support. Combining my graphic design background with my coding experience also helped bring Chronica to life, and our functional and intuitive UI is what we feel really sets it apart from the competition.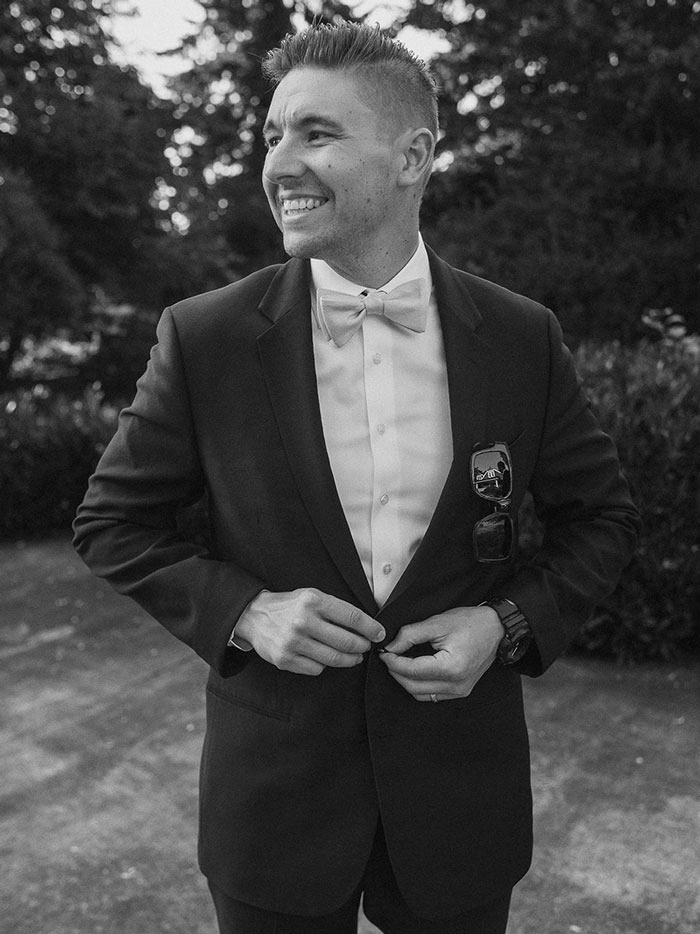 Jesse
Co-Founder & Business Manager
I have no idea what to say about myself.
I love my wife and sons.
I enjoy working with people.
I like to paint.
I don't like broccoli.
I have found, in the end, the only things you can take with you...
are your relationships and memories.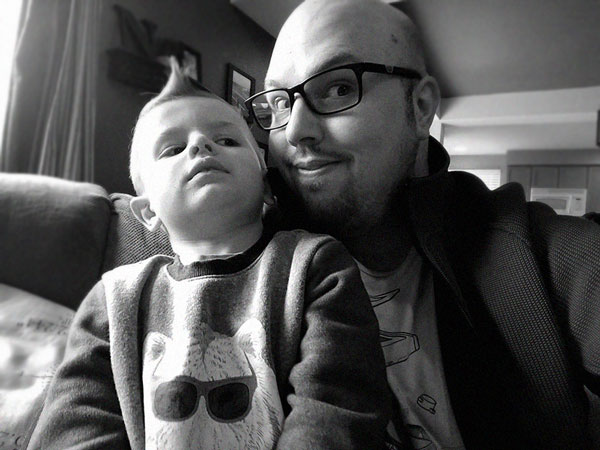 I'm foremost a Father and Husband. I am a game enthusiast, whether it's tabletop games or video games. I love the community that surrounds this culture and want to bring a more enjoyable experience to that community. I am constantly humming the theme song to DuckTales or Darkwing Duck.